SQLJared is dedicated to providing high quality training and consulting regarding SQL Server. I have 20 years of experience working with SQL Server in unique and demanding environments. Regardless of the size of your environment, I can help you get the most out of your servers.
Our first course is available now! The course was written to show you how to use the Dynamic Management Views in SQL Server to quickly find the root cause of performance issues.
An abbreviated version of this talk has been given a SQL Saturday several times. The course has two hours of videos with example scripts useful for a broad range of problems.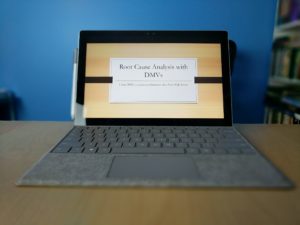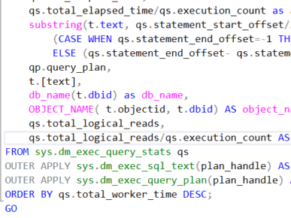 SQLJared will blog on topics related to performance, updates to SQL Server 2019, and writing production T-SQL code.